Marcus Gronholm - Pikes Peak
Ride along with rally champion Marcus Gronholm as he storms up the Pikes Peak course in the Ford Fiesta RallyCross in an homage to the famous Climb Dance Pikes Peak run.


This 800+bhp Fiesta is powered by Catcams


Doune hillclimb 20-06-2010. 106 Rallye (47.44)
Dave P's 16v Rallye breaks another record....

New 1400-2000cc (B2) mod prod class record in my 1598cc 106 Rallye. (47.44) *1st time on slicks*

1600cc 16v Peugeot Tu5J4 Powered by Catcams



USSC 2009 n/a FWD class winner (13.11 @ 109.5mph)
Dave P's class winning Peugeot 106 Rallye on the WW2 airstrip tarmac at Crail. Lots of wheelspin on this run in the final though.
My best time using 195-45-15 road legal tyres was a 13.02 @ 109.2mph.

*edit* As of 6-6-10 its run 12.7 @ 110mph @ Crail raceway on a damp track.


Pug1Off 510bhp 205!!
This monster 205 is now the second fastest front wheel drive car in the UK on street legal tyres. It still has 2 seats, a rollcage, glass windows, full size rear tyres and one fat boy behind the wheel....It also drives home after the event fully road legal!


756 BHP 2.0 Audi 20v with Catcams....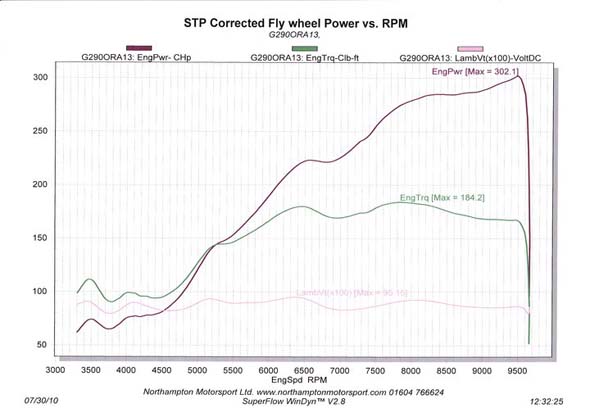 300+Bhp Peugeot Gti-6
Check out that dyno curve! This is from Matt Jobling at Pug1off who has built this awesome XU10J4RS race engine here.
Over 300 bhp at 9000 rpm plus, this beats other cam profiles that Pug1off has tried by some
considerable margin.
What's the engine going to be used in? A 205 of course!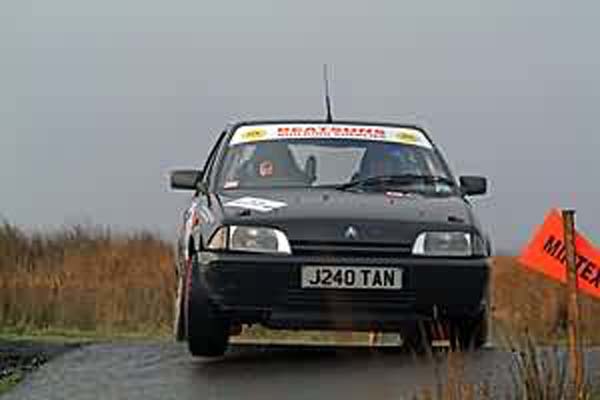 Scottish Tarmac Championship
Tracey Louise Muir - Overall winner of the 2007 Scottish Tarmac Championship

The Puma Racing engine powered by a Catcam enabled Tracey to accumulate enough points to become the overall winner of the 2007 Scottish Tarmac Championship.

2006 Class 1 Winner - STRC

2007 Overall Winner - STRC

2008 Winner - MSA National Asphalt Championship Class B9



Fastest N/A Front Wheel Drive VW in the UK
Paul Bargate's already fast VW Scirocco is now running a complete Catcams Camshaft package.

This is now the fastest N/A Front Wheel Drive VW in the UK


PTM Show 11/5/2008 - Santa Pod

Class A - Front Wheel Drive

Paul Bargate - VW Scirocco

12.8385s @ 108.38mph
(Road Legal car with Road Tyres, No Nitrous)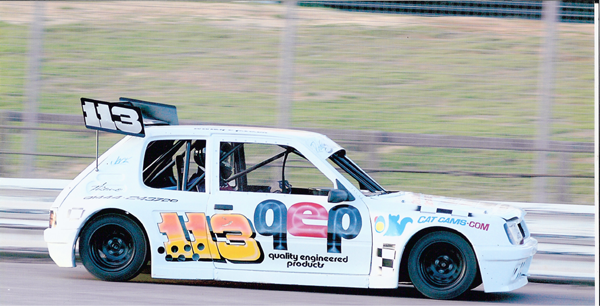 Arena Essex Outlaw Hotrods
Richard Simmons aka 'Dumpy'

2005 & 2006 - Toyota Starlet with 2.0l Ford Pinto - Rolling Thunder Show - Thunder Cars Points Champion
2007 - Arena Essex - British Championship - 2.0 Xe Vauxhall
2008 - Rolling Thunder Show - Outlaw Hotrods - Points Champion - 2.0 Xe Vauxhall

Northern Ireland Sprint & Hillclimb
The impressive duo of Steven Gault & Alan Roddy in their Peugeot 106 GTI's

Both cars are powered by Catcams have have put in some very impressive results:

Steven Gault
2007 NI Hillclimb champion class 6
2007 NI sprint champion class 6
2008 NI hillclimb champion class 6
2008 NI Sprint champion class 6
2008 NI Hillclimb leaders championship runner up.
1 Class record in 2007
3 Class records in 2008 (one in British championship).

Alan Roddy
2007 NI Sprint champion class 4
2008 NI Sprint Champion class 4
2008 NI Hillclimb champion class 4
1 Class record 2008